We help to bring the horizon closer
Catcan is an Independently BC-owned and operated company, proud to deliver high expectation services in today's construction business.
Our vision is to develop long-term relationships with our clients by delivering quality innovative solutions and to be recognized as the best value provider of services and technical superiority in our industry. 
Having one big team of top innovative people in the trade, inspire confidence for our customers, leading to challenges which will  stand out to be remembered.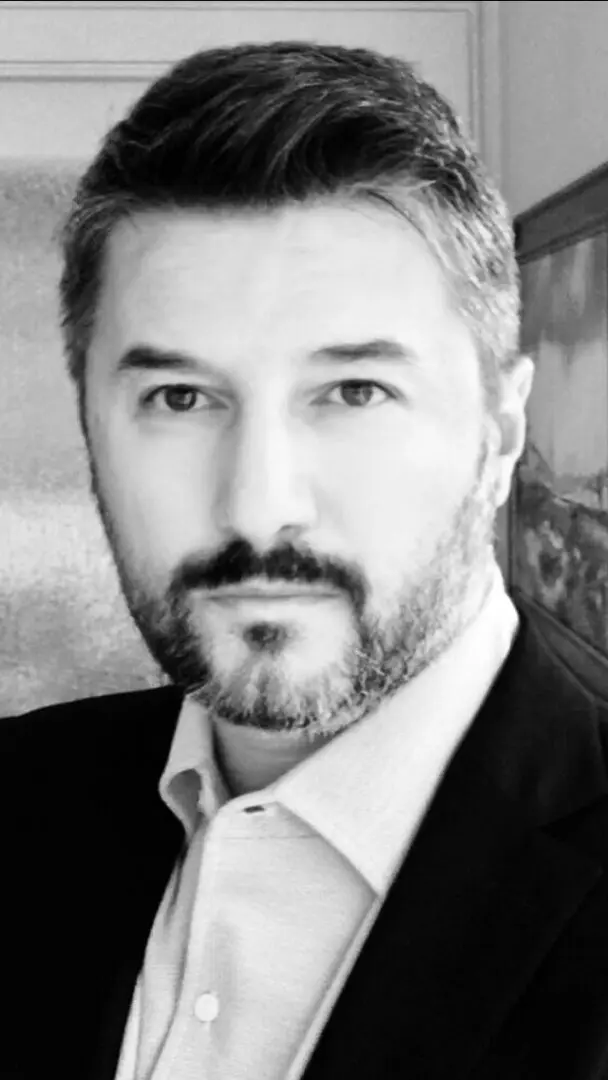 Marius Georgescu 
President and CEO - CATCAN HOLDINGS INC.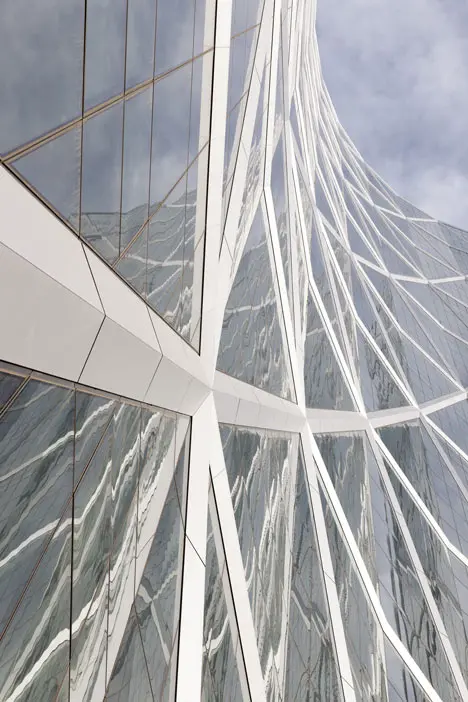 A Reputation of Excellence

Within the Industry
Due to our professionalism and attention to detail, we have acquired a reputation of excellence within the industry, maintaining a technological advantage over our competition by continuously stay informed with new products and technology.
We maintain our dedication to perfection, delivering fine workmanship for your long-term investment value.
"It always seems impossible until it's done"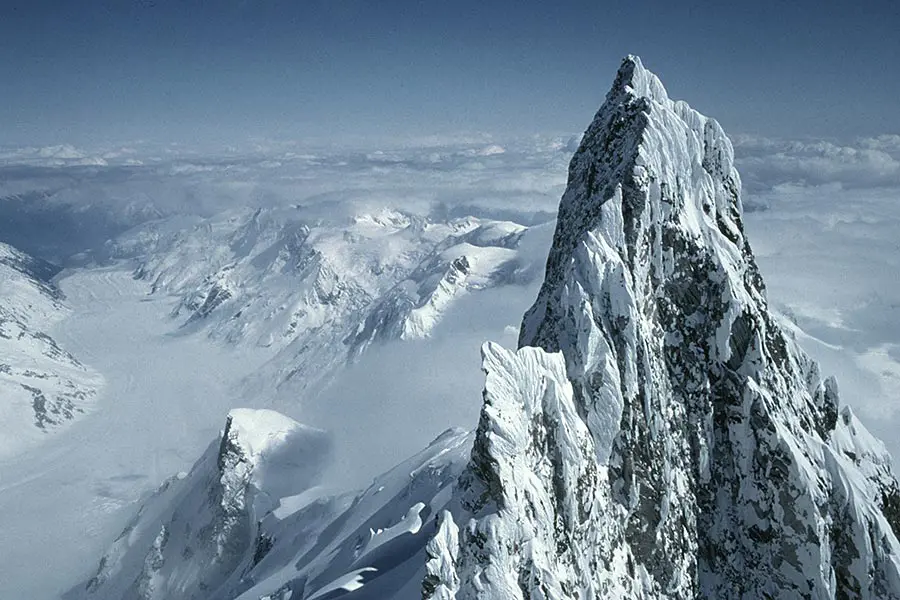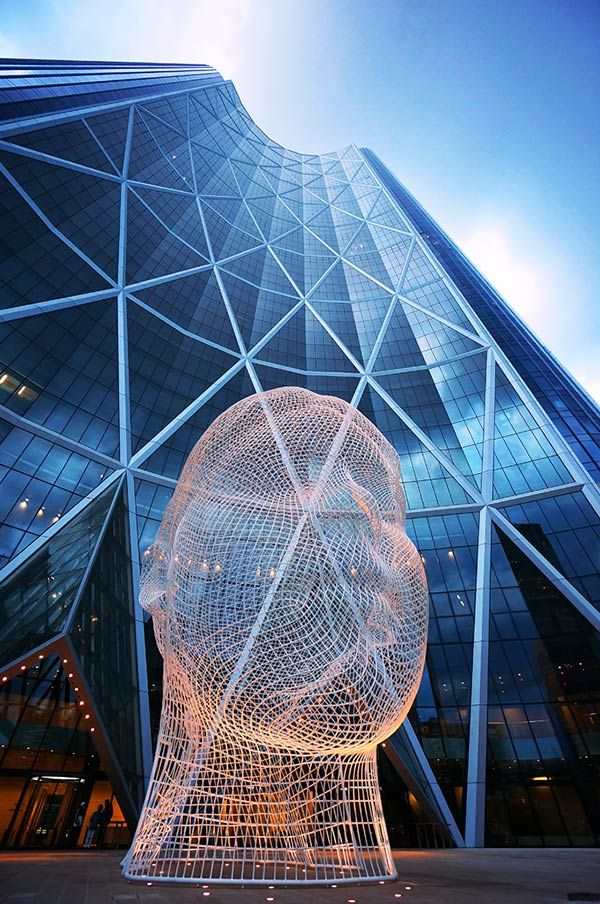 Doors can do more than just provide a point of egress for the building. A good door can say a lot about the residents or businesses located within. Consider the choice of door by one of Canada's most successful businesswoman, Elizabeth Arden. Her "red door" stores hinted of the luxury and pampering that lay within.
Another thing offered by doors is the openings of opportunities. And for Marius Georgescu, founder, owner and still president of Catcan Holdings Inc. in Vancouver, British Columbia, doors have been both the physical and figurative means to success.
Founding Catcan was the culmination of a dream for Georgescu. "I came to Canada from Europe with a degree in mechanical engineering, but couldn't find a job that utilized my degree. I worked for a number of firms in positions that I didn't really enjoy and I noticed that there was a great opportunity in the door and hardware industry. I started small, working after-hours with a friend of mine. Pretty quickly I was soon making more money working part-time than I was making at my full-time job.
"My first year I sold $1.2 million worth of service doors and hardware, with overwhelming profitability, it was better than my wildest expectations," continues Georgescu. "Every day I would try and find a way to make Catcan even more successful. I decided that quality is more important than having the lowest bid, and that providing my customers with my best work possible was the best route for me, and it worked. We've been growing every year."
Paid Twice from the Same Job
Georgescu's customers definitely agree with his business philosophy, as Catcan's repeat and referral business makes up over 80 percent of Catcan's book of business and business exploded since the company's first year. Owners of a door and hardware serviced by Catcan know the difference custom fabrication, expert finishing carpentry (including moldings, casing, baseboard, window sills, crown moldings and custom detail) can make. The company offers a wide variety of architectural elements, plus a comprehensive selection of access control products for multi-family homes, hotels, commercial buildings, schools and healthcare facilities, among others.
Additionally, the company is capable of handling deficiencies for wood or hollow metal doors and frames (standard, architecture or commercial), as well as detention hardware installation. Partnering with the Viamar Group, Catcan can also deliver Manual or power fire shutters, security grills, operable walls, eclipse system doors and other construction specialties.
Altogether, Catcan employs over 80 people, who continue to inspire customer confidence by delivering beyond expectations no matter what the design and installation scenario, servicing British Columbia and Alberta.
"Service is a fundamental philosophy for us," Georgescu says. "I've trained my employees to go that extra mile,' and it sounds like a cliché but it should be a fundamental part of every business. So many 'cliché's' are good wisdom that's forgotten in business those days! Our goal is to satisfy the customer making a profit in the same time. If you give more power of responsibilities to employees, they will not only become creative, but more responsible toward the outcome of the jobs, understanding the place and importance everyone is making for the growth of the company. We are trying to give solutions to our customers before a potential problem may arise, removing the eminent stress. At the end of the day if your customer is happy, not only is he going to pay you money, he's going to pay you with future business from his referrals."
Georgescu points out that while providing exceptional service is one of the keys to his success, the quality of the product has a major factor as well. "I'm really happy that we partnered with McGregor Thompson - the leading distributer of doors and hardware in Western Canada.
From the start, they were fully confident in me and my company. Some companies just sell a product whether they believe in it or not. I'm extremely proud to sell McGregor Thompson doors and hardware. Our installation and service is important, but at the end of the day, selling and installing are a package deal.
"I could finish the installation a week before deadline, but if the customer isn't happy with the quality of service, then I haven't done my job; with McGregor Thompson products, I'm creating a win-win situation for both of us," continues Georgescu. "I'll get more business because of my service and quality installation, which means more business for McGregor Thompson as well."
High-profile Project
As word of Georgescu's outstanding work has spread across Western Canada, the firm has started attract the notice of some higher-profile clients. Georgescu details his most exciting projects:
"The Royal Jubilee Hospital in Victoria hired us for the bigger hospital  in British Columbia: 500 care units. Our deadline to finish the project is always set to one week before the client's deadline - something the client's love about Catcan - so we had a ton of workers on site working extra hours to make sure we reached our deadline and not the client's. And we did it." Georgescu also notes with pride that Catcan was selected by the world famous actor, Jean-Claude van Damme, to install the doors and hardware to his private Western Canadian residence. And in 2010 the company completed additional impressive projects at the Capitol Residence Vancouver (400 residential units); Fairmount Pacific Rim Hotel Vancouver; Laurel Place Hospital; Vancouver Provincial Courts; Nahani Towers; Helen Hunley Penitentiary, Edmonton; and the Executive Hotel, Squamish.
For Catcan it's not all about the opportunities that British Columbia has given the business, however. Georgescu freely gives back to his adopted home in Vancouver that has made him a success. "We make donations to organizations regularly; Children Hospital in Vancouver is one of it. That is the most rewording feeling - seeing that you can help others," emphasizes Georgescu.
It's good to see that hard work and innovation are paying off still in Western Canada. Presently, after successful completion of more than 50,000 residential units and 150 million in sales, Catcan Holdings Inc. continue to leave no door unopened when it comes to providing the finest products and services.