Greatness Comes From Within
Catcan

Holdings Inc. is an Independently BC owned and operated company, maintaining to deliver high expectation services in today construction business of doors and hardware, finishing carpentry, construction specialities, access control and security
WE ARE THE CATALYST FOR BUSINESS GROWTH AND SUCCESS FOR OUR CUSTOMERS AND PARTNERS FOR OVER 25 YEARS
We install smart products: certified for all hardware we install, including IP LOCKS, Wiegand Integrated products for Sargent, Yale, Schlage, Corbin Russwin and more
GREATNESS COMES FROM WITHIN-OUR DIVERSE AND INCLUSIVE CULTURE IS OUR SOURCE OF INNOVATION AND CREATIVITY.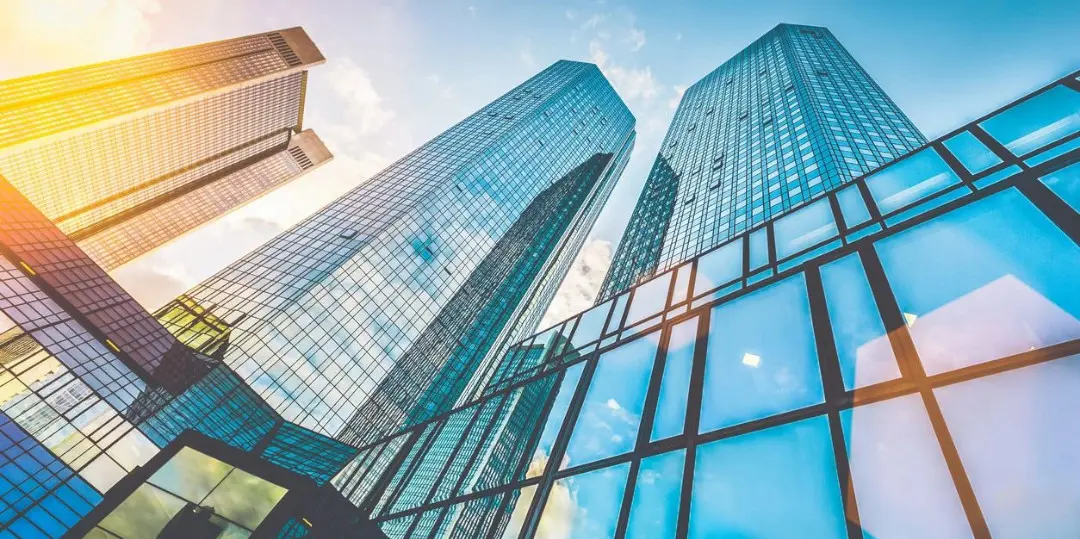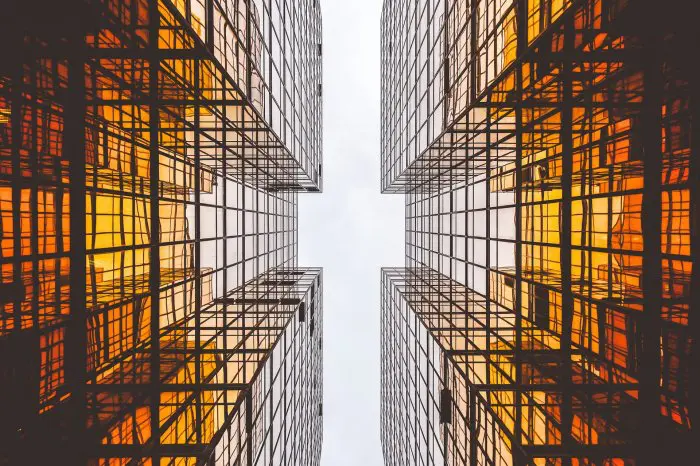 Over the past 25 years, we are continuing to deliver high expectations services in the doors and hardware business for the new multi-family high-rise towers, commercial, healthcare facilities, schools, hotels, detention and high security buildings.
OUR SPECIALITY is to SUPPLY and INSTALL DOORS and HARDWARE, FINISHING Carpentry, ACCES CONTROL, Deficiency Management and Customized Solutions for Security.
CUSTOM DEFICIENCY MANAGEMENT
-Identify building and fire code non-compliance issues relating to the door hardware and develop a strategy to be resolved.
-Review and Inspect proper functionality of all metal/wood doors, finishing carpentry  and create comprehensive reports
-Repair and Solve any issues for metal/wood doors, frames, hardware  and finishing carpentry
-Customized solutions for HM doors, hardware and finishing carpentry
-Security upgrades-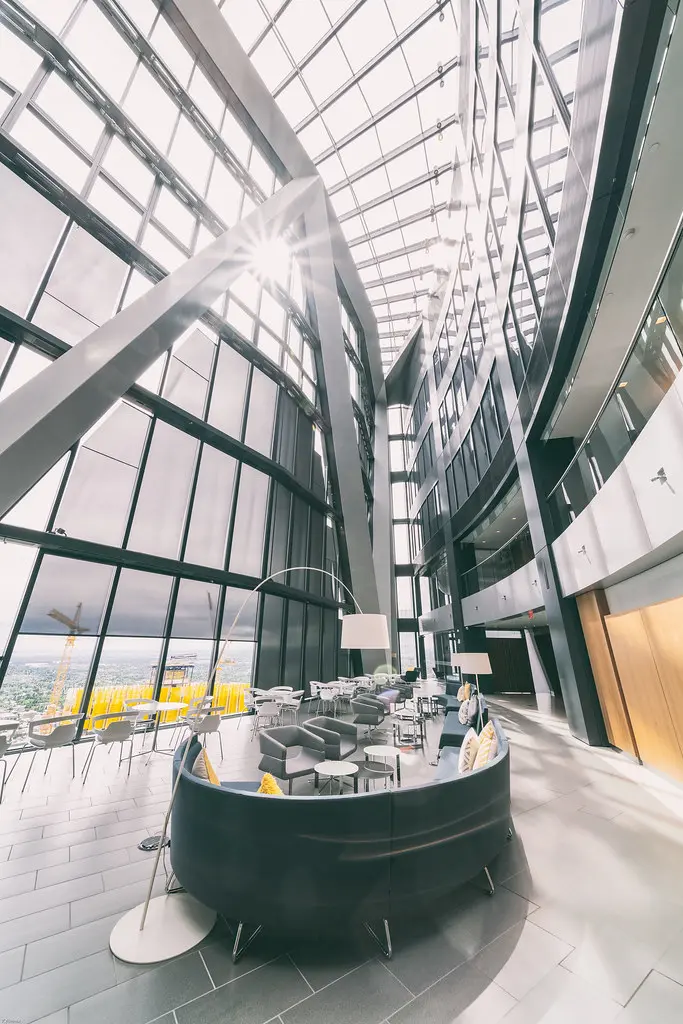 See our Service and Projects page for more info

See our Finishing Carpentry, Custom work and Security updates
See our Product page for all metal/wood doors, frames and hardware 
Our technicians are fully certified to install Intelligent IP locks and advise on Security upgrades